In Part 3 of the series on ACLs, we go through a live demonstration of the configuration of various Numbered ACL statements.
We'll use the syntax we learned in the prior video to create access list entries to match specific packets. In doing so, we'll get to talk through some important concepts — the implicit deny and first match processing.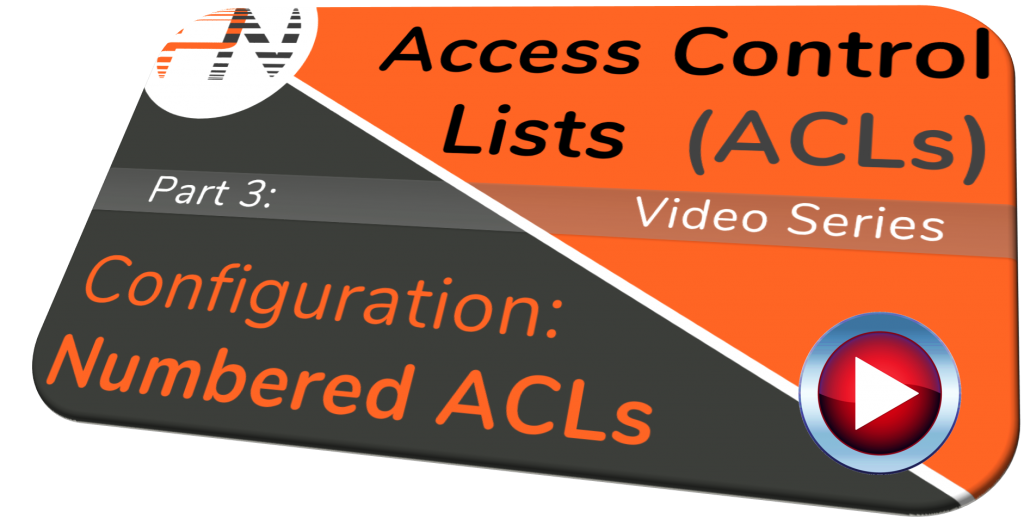 Specifically, we'll cover the following topics:
Hope you enjoy!