In Part 6 of the video series on Access Lists we look at the syntax and configuration of IPv6 ACLs.
This video picks up where we left off and is a direct follow up to the five videos before it. The core of this video simply shows you how IPv6 ACLs are just a little different than the IPv4 Numbered and Named ACLs we illustrated in prior videos.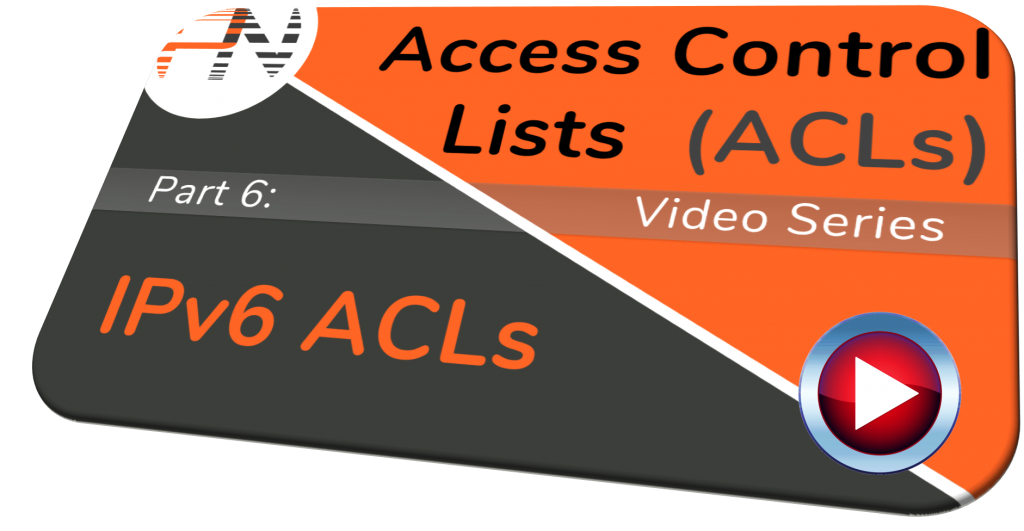 The specific subjects and timestamps for what we talk through are below:
Enjoy!